Meet Andrea
Hello! My name is Andrea McCully
Andrea McCully, sole proprietor of ANR Massage, is a graduate of Cortiva Institute (formerly known as the Desert Institute for the Healing Arts.) For over a decade, she has successfully maintained a thriving practice in Tucson, Arizona and is looking forward to many more years to come. Her work focuses on giving her clients the relief they need from daily aches and pains while adding her own special touch to infuse a sense of nurture, caring, and relaxation, taking each session to a higher level. Her intuitive hands, technical skill and passion for her work consistently draw clients back for more. Andrea recognizes the value of continued learning and has furthered her education with hundreds of hours encompassing topics like Oncology Massage, KinesioTaping, Myofascial Release, Strain/Counterstrain, and more.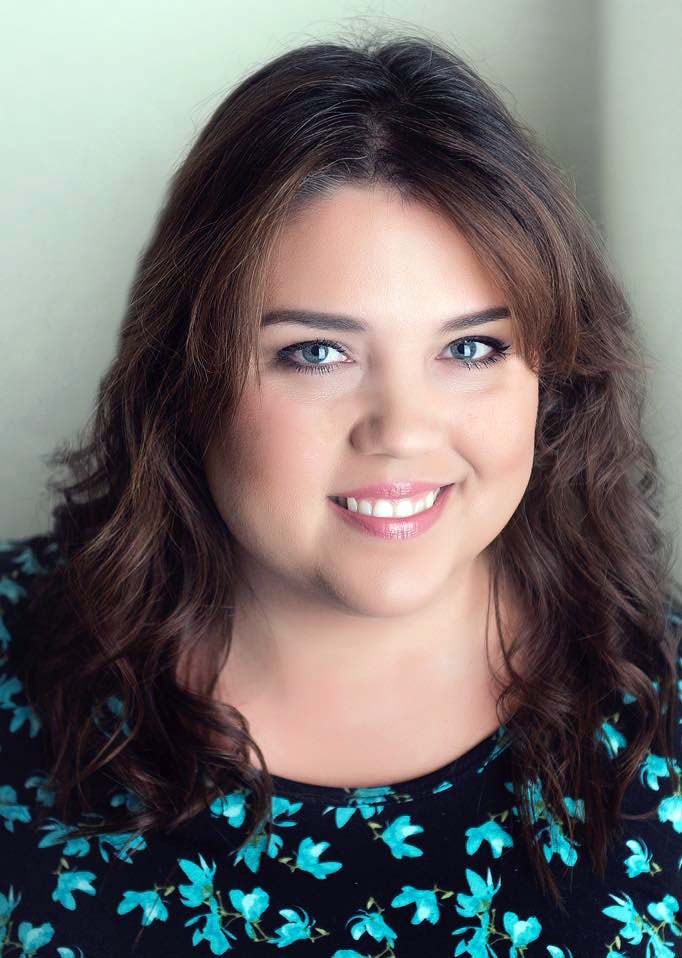 A Note from Andrea
"My path began as a client enjoying the healing within those private, inward moments that occur in a massage room. Eager to leave a career that I loved but that no longer served me, becoming a massage therapist was the perfect choice. From there my eyes were opened to a whole new world: from types of bodywork available today, to specialized techniques that help make a massage session more lasting for the client, to finding and expanding my own passion for helping people. I believe everything happens for a reason, and I believe my path lead to exactly where I was supposed to be – where I am today – and I am Grateful!"
Member of The American Massage Therapy Association (AMTA)
The AMTA association is well known among massage professionals and body workers for its work to establish massage therapy as integral to the maintenance of good health and complementary to other therapeutic processes; to advance the profession through ethics and standards, continuing education, professional publications, legislative efforts, public education, and fostering the development of members.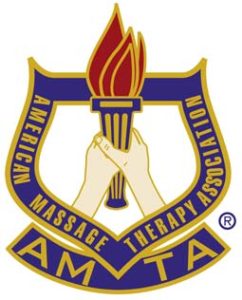 Member of Business Networking International (BNI)
Business Network International (BNI) is a business networking group that has chapters across the United States and around the world. Members meet to promote their businesses and support the growth of each other's businesses, as well as hone vital business skills. BNI has a global network of more than 270,000 members and 9000+ chapters across the globe.