"Time and health are two precious assets that we don't recognize and appreciate until they have been depleted."
Denis Waitley
"Take rest; a field that has rested gives a bountiful crop."
Ovid
"Massage soothes the body, easing mind and spirit. Mind and spirit, in turn, remind the body of its God given power to self-heal."
Bruce Hopkins
Welcome to ANR Massage Tucson!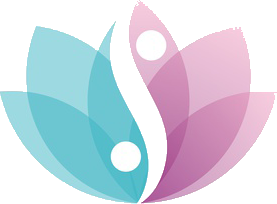 Located within Soulshine of Tucson
My name is Andrea McCully, owner of ANR Massage. My mission is simple. Regardless of which offering you choose, I facilitate your finely tuned personal passage to relaxation, nurture, restoration and beauty.
The Value of your ANR Massage
Massage Increases flexibility, length and freedom of movement.
Massage Assists the blood and lymph in nourishing the tissues of the body.
Massage Releases tension that sources headaches and stress related migraines.
Massage Decreases stress which supports a healthy digestive and immune system.
Massage Floods the body with Endorphins; creating a sense of well-being and serenity.
Massage Accelerates recovery time between workouts and healing after an injury.
Massage Supports the body in falling asleep quickly and sleeping more soundly.
Massage Aids the alignment of collagen; diminishing unwanted scar tissue.
Massage Boosts focus, productivity and morale in the workplace.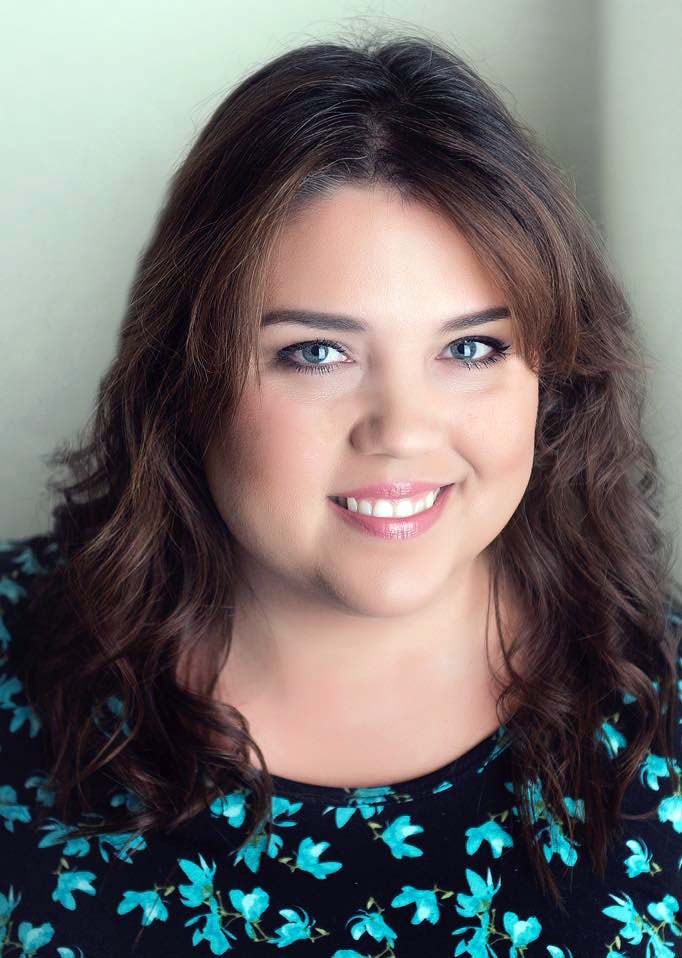 Its All About You!
This is your massage, not mine. Because every person has a different body and personal preferences each individual massage is a unique experience, tailored to your present day needs. My knowledge, expertise and intuition guide my hands to provide you with a purposeful, sustaining massage experience that supports a healthy body and ongoing wellness. ANR Massage Tucson is focused on YOU!
ANR Massage Tucson – Services
Therapeutic Massage
Swedish Relaxation Massage
Deep Tissue Massage
Sports Massage
On-Site Chair Massage
Hydrotherapy
Detoxifying Seaweed Wrap
Exfoliating Sugar Scrub
The Ultimate Spa Experience
Hot Stone Massage
The Favorites
Assisted Stretching
ANR Massage Tucson – Client Testimonials